Upcoming Holidays and Closings:
3 WEEKS, beginning Monday, August 15th through Monday, Sept 5th (Labor Day)

:

CLOSED
Thank you very much for your continued support and understanding.  We sincerely hope you enjoy the last hurrah of the summer outdoors with your family as we will with ours and we look forward to providing you with the cleanest, safest, most innovative, most convenient, most fun and least expensive indoor playground experience again in the early fall.  Thank you for coining us "the playground parents love too!" We love you too!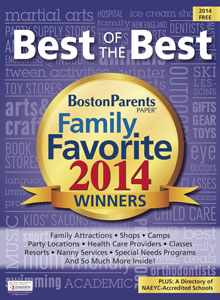 VinKari Safari: Children's Indoor Playground and Party Place was voted Best Indoor Playground 2014 and into the "TOP 5 Best Indoor Playgrounds," "Best Parent Friendly Play-Date Spots," and "Best Party Destination" in the annual Best of The Best 2015, as well as the Top 10 Indoor Playgrounds and TOP 5 Parent Friendly Play-date Spots in 2016 Family Favorite awards from voters of the Boston Parents Paper!
THANK YOU!!!!!!!!! 
Located at 10 Micro Drive in Woburn, MA 01801
PARK at the REAR of the building, on the left side of Planet Fitness. There is no entrance at the front circular parking lot; you would need to walk all the way around.
Call, email, or come on in.