Friday, June 30th through Tuesday, July 4th, 4th of July Weekend: 
CLOSED
Monday, August 14th through Monday, September 4th (Labor Day):
CLOSED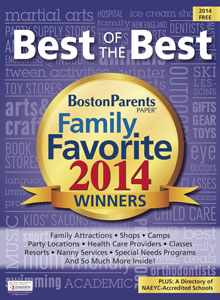 VinKari Safari: Children's Indoor Playground and Party Place was voted Best Indoor Playground 2014 and into the "TOP 5 Best Indoor Playgrounds," "Best Parent Friendly Play-Date Spots," and "Best Party Destination" in the annual Best of The Best 2015, as well as the Top 10 Indoor Playgrounds and TOP 5 Parent Friendly Play-date Spots in 2016 Family Favorite awards from voters of the Boston Parents Paper!
THANK YOU!!!!!!!!! 
Located at 10 Micro Drive in Woburn, MA 01801
PARK at the REAR of the building, on the left side of Planet Fitness. There is no entrance at the front circular parking lot; you would need to walk all the way around.
Call, email, or come on in.