Upcoming Holidays and Closings:
Come Meet Cookie Monster, Wednesday, October 26th, from 10:30 to 11:30 and again from 5:00 to 5:45.
Come Meet a Minion, Thursday, October 27th, from 10:30 to 11:30 and again from 5:00 to 5:45.
Come Meet a Ninja Turtle, Friday, October 28th, from 10:30 to 11:30 and again from 5:00 to 5:45.
Costume Contest Alert!
Please feel free to bring in your little ghosts and gobblins, princesses and superheros from Tuesday, October 25th through Sunday, October 30th and with your permission, we will capture their picture and upload to Facebook. This year all photos will be uploaded on Sunday, October 30th and the sharing and "liking" will end Wednesday, November 3rd. The 1st, 2nd, and 3rd place photo's will be determined by counting the "MOST LIKES" and the winners will win all kinds of prizes and this year, we have some really good ones for you.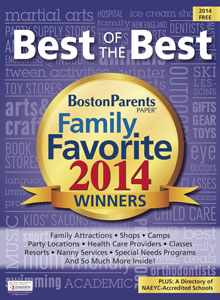 VinKari Safari: Children's Indoor Playground and Party Place was voted Best Indoor Playground 2014 and into the "TOP 5 Best Indoor Playgrounds," "Best Parent Friendly Play-Date Spots," and "Best Party Destination" in the annual Best of The Best 2015, as well as the Top 10 Indoor Playgrounds and TOP 5 Parent Friendly Play-date Spots in 2016 Family Favorite awards from voters of the Boston Parents Paper!
THANK YOU!!!!!!!!! 
Located at 10 Micro Drive in Woburn, MA 01801
PARK at the REAR of the building, on the left side of Planet Fitness. There is no entrance at the front circular parking lot; you would need to walk all the way around.
Call, email, or come on in.