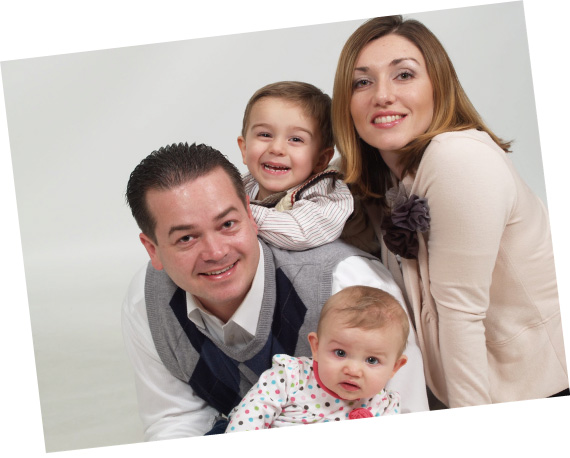 In New England there are very few warm, dry, safe, clean, educational and fun places to bring young children to on a typical fall, winter, or spring day. Even in recent summers, New England weather and the abnormal amounts of rainfall have deprived children of suitable places to play.  VinKari Safari is an innovative children's indoor playground that was designed and developed to meet the needs of the community and to exceed the expectations of both children and their parents.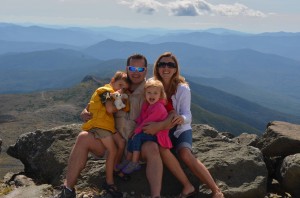 As parents, we were frustrated by venues that were not open to the general public in all four seasons for dropping in to play and by play places that we felt were too small for our children to exert a healthy amount of energy. The few play spaces that were available allowed teenagers to mingle with our toddlers, weren't clean, or lost our child's attention too quickly.  Additionally, when it came to hosting birthday parties or other celebrations, New England weather simply could not be relied on.  Furthermore, having dozens of children and parents at our home felt hectic and we hardly enjoyed the event worrying about the needs of all of our guests.  By the end of our special day we didn't have many pictures, we missed many of the laughs and opportunities to connect with long time friends and family we had not seen recently, and we were left with the daunting duty of cleaning up the party.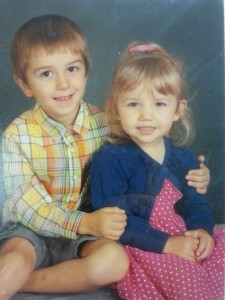 VinKari Safari is family owned and operated.  We are grateful parents, first and foremost, with backgrounds in child care, psychology, and corporate catering events.  We are mothers and fathers, sons and daughters, brothers and sisters, and we are grandmothers and grandfathers as well. We have an ethnically diverse cultural heritage with a profound understanding of special needs too.  Most importantly, we are your hosts and we, along with our children, Vincent and Karina, invite you to come play and have a wicked wild fun time at our safari themed children's indoor playground.